New Development - Welcome to Botanica Apartments Innaloo
9 multi apartments

7 3 bedroom + 2 bathroom

2 2 bedroom + 2 bathroom
2 Car bays per apartment
4 Levels
1 Passenger lift
4 Owned by Micro Developers
5 For sale
This unique 9 unit multi apartment development (4 levels) situated at 3 Dongara Street, Innaloo. This brand new apartment complex is highlighted by premium finishes enhanced with a long list of quality features to provide the best value for money for the developer and includes a passenger lift.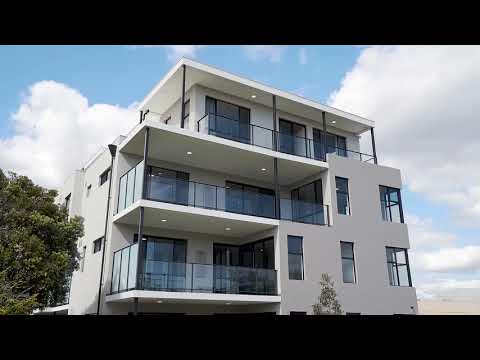 Botanica Apartments
3 Dongara Street, Innaloo
Passenger lift
Completed August 2020
Innaloo is only 9 km from Perth's central business district. Innaloo is a more established residential suburb that is also home to the Westfield Innaloo and Westfield Innaloo Megacentre shopping centres, and is adjacent to Perth's largest cinema complex the 18-cinema Greater Union Megaplex Innaloo.
Of the 9 apartments, 7 comprise of 3 bedrooms, 2 bathrooms and 2 comprise of 2 bedrooms and 2 bathrooms all with living, dining, kitchen, large outdoor balcony / alfresco areas 2 car bays per apartment and a store room.
Let's talk about your next project